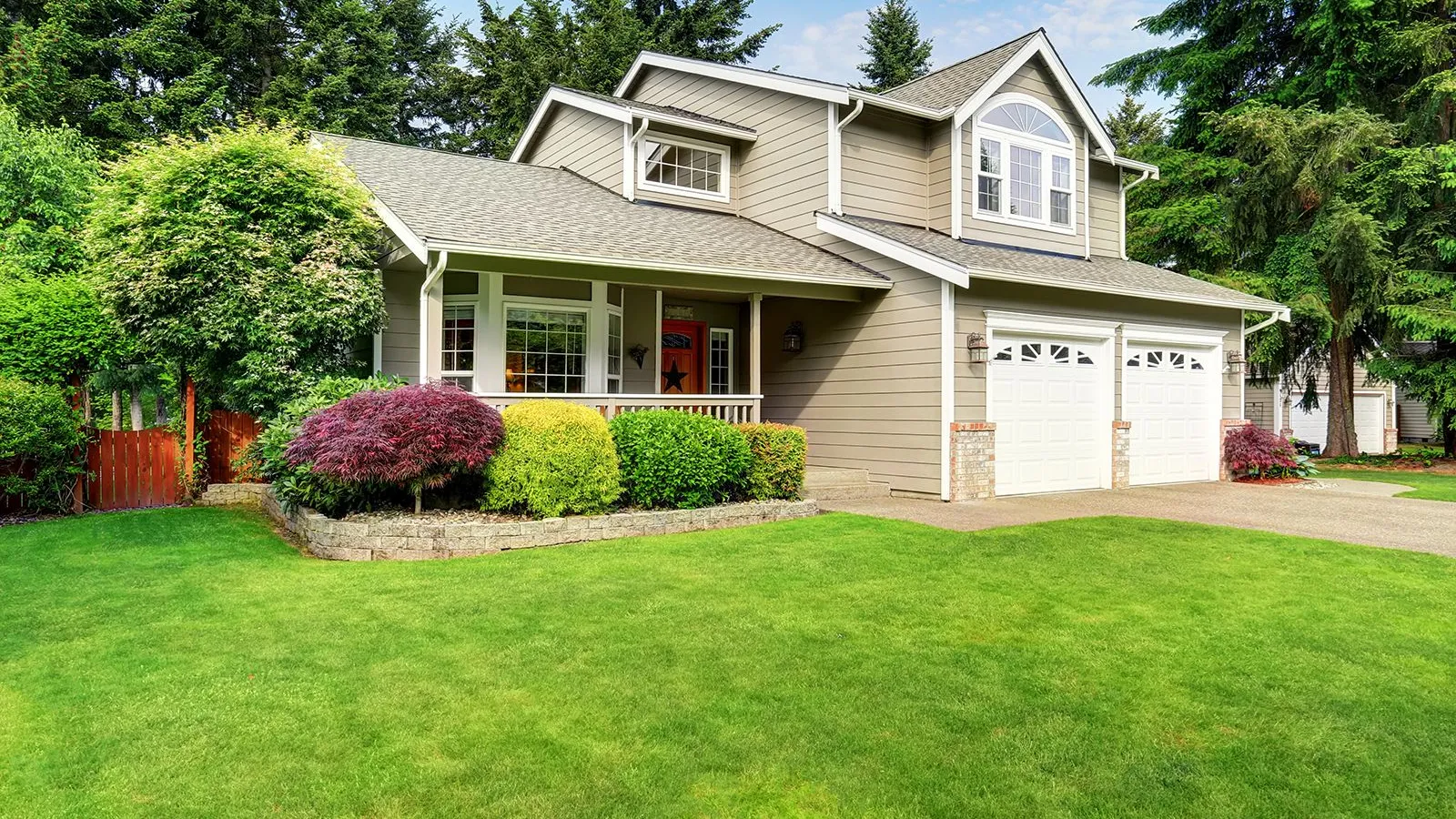 Tired of the Roofing Runaround?
Get Your Free Roof Assessment
Free Roof Assessment
Next Day Appointments
Professional Install Team
Call Us 24/7-365
Dedicated Project Manager
Most Jobs Completed in 7 Days
For 6 Months Pay Nothing*
Affordable Roofing by the Best Roofing Company

Your home's roof is your protection from the elements and keeps you and your family comfortable year-round. When your roof is old, damaged, or in need of roof replacement, you want to work with a roofing contractor that can get the job done quickly and affordably without sacrificing quality of work and an acceptable finished product. We are glad your search to find roofing contractors brought you to one of the highest rated local roofing contractors in the metro area.
Since 2009, 1st National Roofing is a residential roofing contractor that offers free roof inspections in the entire metro area. We also provide a complete commercial roof inspection, commercial roof replacement and make the process easy to get your flat roof replacement cost. Our licensed roof inspector will walk you through the entire process and utilize time-proven materials and installation techniques to maintain your roof's integrity for many years to come. Call now to learn what makes us one of the nations top roofing contractors.
Get Preapproved

Financing
100%Customer Satisfaction

Proudly Providing These Professional Residential Services
Everything Was Wonderful
1st National Roofing came out and replaced my whole roof. They did a great job. I was really pleased with how fast they got it done, they were in and out in one day. They were also really clean, it looked they weren't even there after they left. My new roof looks great, I really like the update. Nothing negative to say.
- Jeff E. - Atlanta, GA
Good Job In A Quick Manner
I originally found out about 1st National Roofing through one of their sales people. They did a very good job and got everything done in a quick manner. I am happy with the initial service. My insurance covered the cost of the initial call, so I cannot say how competitive their prices are. The only area I'd improve would be their follow-up. They told me they needed to come back and do something ... Read More
- Lane N - Newnan, GA
5 Out of 5 Stars!!!
I am so pleased with them and the service we received there! Danny is great; he stayed on top of everything for us and kept us well informed every step of the way. He responded quickly to any questions/concerns and just took great care of us and our needs. Amazing customer attention plus great service – they just did a terrific job for us! In face – I have already recommended them! Great Job!!... Read More
- Roger S - Atlanta, GA
Quick, Easy, Painless Process
1st National Roofing did a great job walking me through the entire steps of the process- the insurance, the banking, the receiving of money and the payment – laid it out in a language I could understand. They told me how it was going to play out and it was all pretty quick and easy – easier than I thought. Ali is the one I dealt with and he's a good guy who is very personable and stayed in t... Read More
- Monte J - Cumming, GA
5/5 Stars
Ali and the office staff was always professional & courteous. We were always kept apprised of the status of our order and schedule of the installation. Would definitely recommend 1st National to friends.
- Joyce A - Buford, GA
Wonderful Company; I Highly Recommend Them
1st National Roofing did a great job putting the roof on and went above and beyond. We were trying to get everything completed for closing and they worked with the insurance company to get everything processed quickly. Typically it takes a lot longer. They were communicative and prompt with returning phone calls and I felt they did a tremendous job.
- Renee H - Suwanee, GA
The Best Home Maintenance Service I've Ever Experienced
First of all, 1st National Roofing has great customer service and sales support. Their folks came out here, inspected the roof, and said there was wind damage I didn't know about. They also said the shingles on the roof were defective and discontinued. What resulted from probably about $500-$600 of damage was a completely new roof. So that was a great sales pitch. The work commenced within a ... Read More
- Bob M. - Newman
Very Satisfied
Appreciated all the help everyone provided with questions, concerns, etc. Thank you, again, Danny for making sure everything got done!
- Paul G. - Dallas, GA
Very Good, Fine Job
I was overall pleased with 1st National Roofing. I especially liked John Holiday; he was my salesperson & very kind. He sent me several notes since I got my roof put on and I appreciate that personal part of him. The only complaint I had was that after they fixed the roof, there were still some nails around the yard. They went around the house and picked a bunch up but I picked up enough to fil... Read More
- Jeneida M. - Acworth, GA
Highly Recommended, Fast And Reliable Service
Although many other companies offered their service, I definitely made the right decision in hiring 1st National Roofing. They did a wonderful job in replacing my shingle roof with quick responses and always being on time for the job. The guy that helped me (Keith) provided wonderful service with his crew. I would recommend their company to anyone who needs their roof replaced with both speed & qu... Read More
- Hendri H. - Buford, GA
They Did A Great Job!
One of 1st National Roofing's representatives came to our door about a year ago, so we held on to their information & decided to put on a new roof in December. We called and one of their people came out a couple days later to do the estimate. I thought the price was a little high but they had a good reputation so I was willing to pay a little bit more. This was right before Christmas and the man... Read More
- Carol C - Acworth, GA
Satisfied Customer!
This was my first time working with 1st National and I'm completely satisfied with the results. They replaced my entire roof and all aspects of the job went smoothly and were done in a timely matter. The project manager, John made sure I understood everything, especially the relationship with the insurance company. Morgan, the billing manager was just as good to work with. I will absolutely call... Read More
- Paul S - Woodstock, GA
Replaced Roof in Canton, Georgia
We had hail damage on our roof in Canton, Georgia. 1st National Roofing sales were very pleasant to work with, the roof looks great & per our request they sent a crew in early in the morning that worked all day & got everything done in a single day. We are very happy with the work.
- Doris J - Canton, GA
The Guys Did Amazing Work!
These guys were great to work with from start to finish. We had old defective shingles that were uninsurable, and we were trying to sell our home. These guys came in and knocked it out in a day or so. Grade A quality work!
- Scott F - Newnan, GA
Good Job
I hired 1st National Roofing, LLC to redo my shingle roof. The guys were polite and very professional. They stayed in communication with me as to how things were progressing. They did the job quickly and efficiently, and cleaned up everything when the job was done. Their prices were fair. I recommend them.
- Shainal N.
Great Service, Would Recommend
My experience with 1st National Roofing was great & I didn't have any issues with my insurance. They replaced my roof, I had wind damage, I really love the outcome. I've recommended them before and I'd recommend them again.
- Jamie F - Flowery Branch, GA
Great Work, I Highly Recommend!
I am quite pleased with how the work from 1st National Roofing, LLC went! The workers came right on time, and began working right away. They did a good job and the work was done quickly. The workers cleaned up after themselves and left the place looking great. I will definitely use them again if needed, and I highly recommend their service
- David C - Atlanta, GA
Customer Orientated Business
Our roof was leaking and we called 1st National Roofing to replace it. From start to finish, the entire job took about 2-3 days. What I liked most was the customer service. Their representatives were helpful and the workers cleaned up after themselves. I noticed a small issue after the work was complete and they came back out to fix it promptly.
- James S - Roswell, GA
Well-Done
I had 1st National Roofing install some roofing for me and do some repair work on the side of the house. The main reason I didn't give them all 5 stars was because of the clean-up aspect of the work. I have a 5-year old and we run around in the front & backyard. We found a ton of nails and she almost stepped on one and I found one at the bottom of my shoe that thankfully not gone all the way thr... Read More
- Dave P - Roswell, GA
No Issues Yet
This was my first time using 1st National Roofing. It was about a $13,000 job. I haven't had any problems and I have already recommended them
- Janey B. - Atlanta, GA
Very Reliable & Honest Company; I Was Thoroughly Impressed
I think 1st National Roofing was fantastic. First of all, they were pretty easy to deal with. I had a couple issues with the way I wanted things done, in terms of the overhang on the drop edge. Critters get into the attic and the only way to prevent it is to seal the perimeter with a drip edge. The gutters are screwed in- not nailed in- so they strategically cut around it for the drip edge. The... Read More
- Matthew M. - Cumming, GA
A Very Pleasant Experience
The guys over at 1st National Roofing are very helpful. When they got to my place, Joe was able to explain everything that they were planning to do very thoroughly. The explanations were straightforward and they helped me understand the whole process. This made me feel super comfortable because I knew what was trying to happen from the start and it made me feel confident that they were being hones... Read More
- Catherine T. - Atlanta, GA
Good Job!
It was my first time using 1st National Roofing. We had some shingles installed, which turned out good. They did a good job, did the cleaning and didn't leave anything – debris, and everything looks good. The salesperson who came in and did the thing was very knowledgeable and helpful.
- Wesley W. - Dacula, GA
See How Fast & Reliable
A Roofing Company Should Be
Professional Install Teams
Dedicated Project Manager
Most Jobs Completed in 1 Day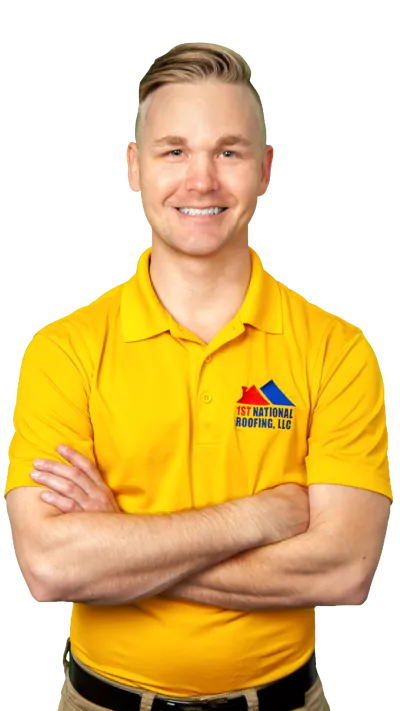 Click 1 To Learn About
Our Process
Click 2 To Learn About
24/7-365
Click 3 To Learn About
Appointments
Click 4 To Learn About
Financing
Click 5 To Learn About
Working for You
Click 6 To Learn About
Your Investment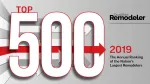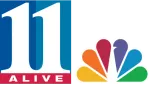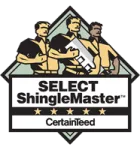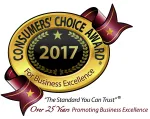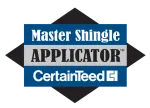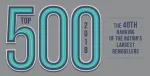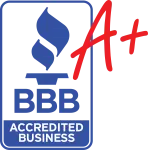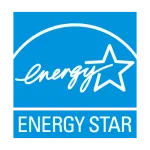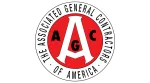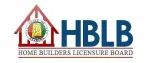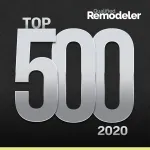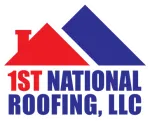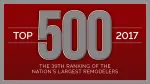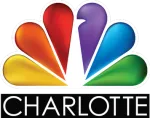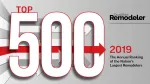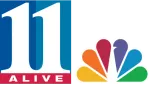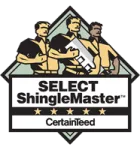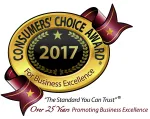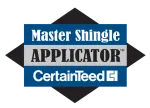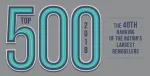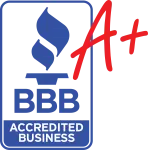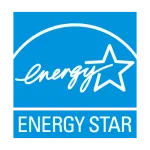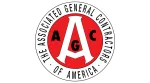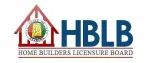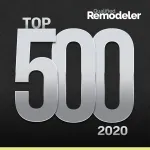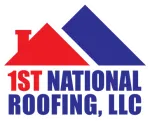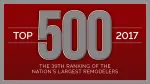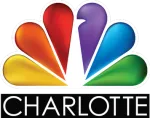 1st National Is The Team You Can Trust
An open line of communication is key to any relationship. Hiring a roofing contractor is no different. When you hire 1st National Roofing, LLC to install your next roof, we will be up front and explain in detail every aspect of the solution we are providing. Rest assured that we will answer your inquiries in a timely manner, and we understand that information is important to maintaining the reputation we have built.
Learn More
About Us