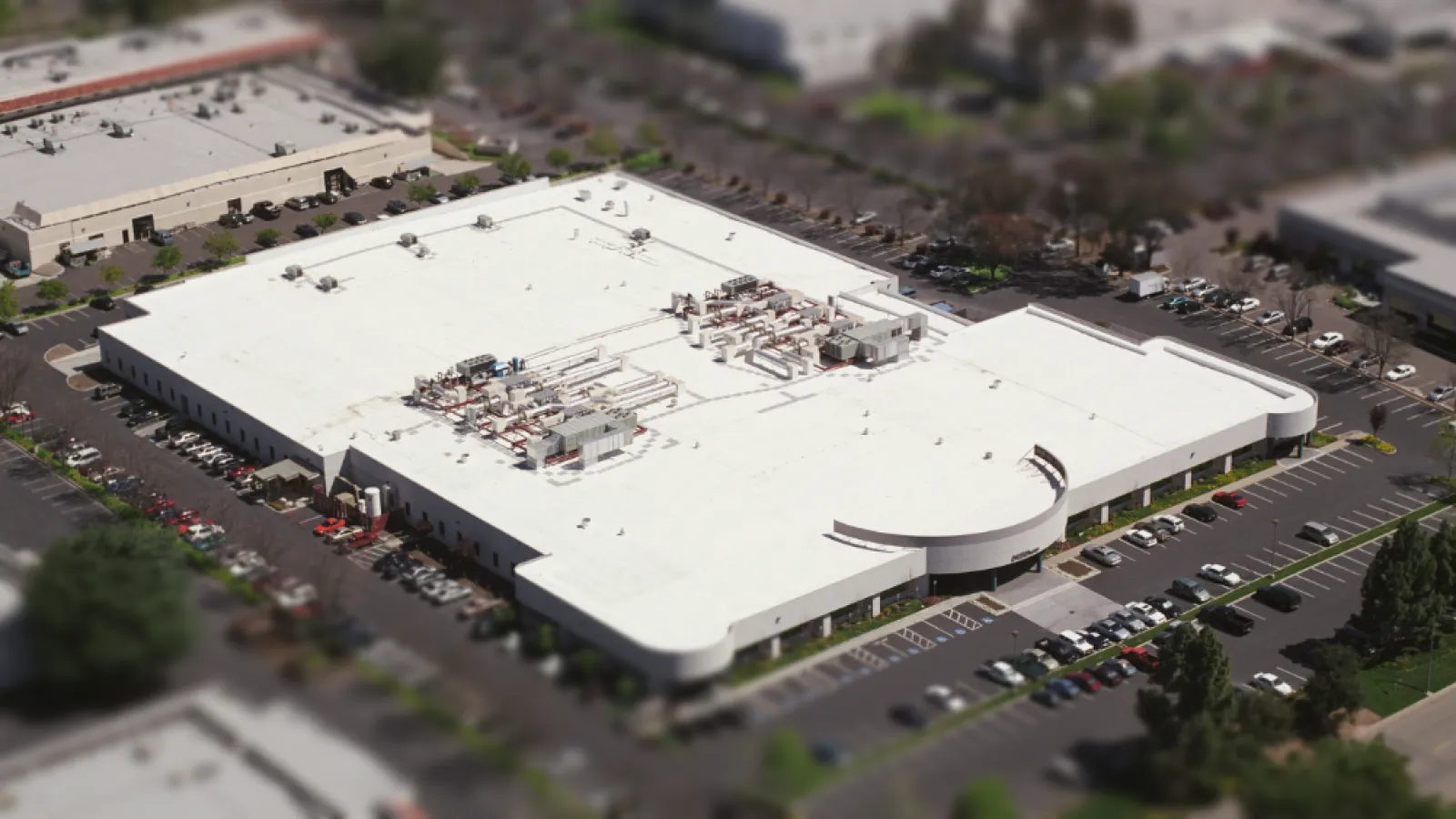 Your Experts For Commercial Roofing
Free Roof Assessment
Next Day Appointments
Professional Install Team
Call Us 24/7-365
Dedicated Project Manager
Most Jobs Completed in 7 Days
For 6 Months Pay Nothing*
Trust is Key When Hiring A Commercial Roofing Contractor
At 1st National Roofing, we strive to be a commercial roofing contractor who has built the trust of our entire community. Our reputation is our most important asset, and we are proud to be one of the highest rated certified roofing contractors around. Many of our roofing inspectors are HAAG Certified, which means we are a true authority in our field. With decades of experience, our highly-trained staff will treat your property as if it were their own, and we understand that the mess and intrusion of re-roofing can be lessened using common sense tactics.
Shingles are the most common commercial roofing system. Over the years shingle roof types, colors, and options have grown tremendously. We will be happy to make suggestions about colors, styles, and various other options that may be available. We offer many options for commercial roof replacement, and we are happy to provide a competitive flat roof replacement cost . To see a complete line of commercial roof offerings, give 1st National Roofing a call today.
Contact Us!

Everything Was Wonderful
1st National Roofing came out and replaced my whole roof. They did a great job. I was really pleased with how fast they got it done, they were in and out in one day. They were also really clean, it looked they weren't even there after they left. My new roof looks great, I really like the update. Nothing negative to say.
- Jeff E. - Atlanta, GA
Good Job In A Quick Manner
I originally found out about 1st National Roofing through one of their sales people. They did a very good job and got everything done in a quick manner. I am happy with the initial service. My insurance covered the cost of the initial call, so I cannot say how competitive their prices are. The only area I'd improve would be their follow-up. They told me they needed to come back and do something ... Read More
- Lane N - Newnan, GA
5 Out of 5 Stars!!!
I am so pleased with them and the service we received there! Danny is great; he stayed on top of everything for us and kept us well informed every step of the way. He responded quickly to any questions/concerns and just took great care of us and our needs. Amazing customer attention plus great service – they just did a terrific job for us! In face – I have already recommended them! Great Job!!... Read More
- Roger S - Atlanta, GA
Quick, Easy, Painless Process
1st National Roofing did a great job walking me through the entire steps of the process- the insurance, the banking, the receiving of money and the payment – laid it out in a language I could understand. They told me how it was going to play out and it was all pretty quick and easy – easier than I thought. Ali is the one I dealt with and he's a good guy who is very personable and stayed in t... Read More
- Monte J - Cumming, GA
5/5 Stars
Ali and the office staff was always professional & courteous. We were always kept apprised of the status of our order and schedule of the installation. Would definitely recommend 1st National to friends.
- Joyce A - Buford, GA
Wonderful Company; I Highly Recommend Them
1st National Roofing did a great job putting the roof on and went above and beyond. We were trying to get everything completed for closing and they worked with the insurance company to get everything processed quickly. Typically it takes a lot longer. They were communicative and prompt with returning phone calls and I felt they did a tremendous job.
- Renee H - Suwanee, GA
See How Fast & Reliable
A Roofing Company Should Be