Free Roof Assessment
Next Day Appointments
Professional Install Team
Call Us 24/7-365
Dedicated Project Manager
Most Jobs Completed in 7 Days
For 6 Months Pay Nothing*
Storm Damage
Homes in the area are subjected to hail and wind damage every year — and your roof bears the brunt of it. Roof storm damage is not always immediately obvious and can really only be accurately identified by roofing inspection companies that specialize in providing a hail damage roof inspection by someone with roof repair experience and training. Not all roof replacement companies have the experience needed to provide wind damage roof repair our know how to accurately determine hail damage roof repair cost.
Many roofing replacement contractors will canvass a storm-affected area and encourage homeowners to file a claim, which is not always in the best interest of the homeowner. 1st National Roofing promises to provide you with an honest assessment of your home's roof damage so you can decide the best course of action to protect your home and your family. Stop digging through a list of roofing companies trying to determine who is qualified hail damage roofing contractors and call us today to get the answers you deserve!
Everything Was Wonderful
1st National Roofing came out and replaced my whole roof. They did a great job. I was really pleased with how fast they got it done, they were in and out in one day. They were also really clean, it looked they weren't even there after they left. My new roof looks great, I really like the update. Nothing negative to say.
- Jeff E. - Atlanta, GA
Good Job In A Quick Manner
I originally found out about 1st National Roofing through one of their sales people. They did a very good job and got everything done in a quick manner. I am happy with the initial service. My insurance covered the cost of the initial call, so I cannot say how competitive their prices are. The only area I'd improve would be their follow-up. They told me they needed to come back and do something ... Read More
- Lane N - Newnan, GA
5 Out of 5 Stars!!!
I am so pleased with them and the service we received there! Danny is great; he stayed on top of everything for us and kept us well informed every step of the way. He responded quickly to any questions/concerns and just took great care of us and our needs. Amazing customer attention plus great service – they just did a terrific job for us! In face – I have already recommended them! Great Job!!... Read More
- Roger S - Atlanta, GA
Quick, Easy, Painless Process
1st National Roofing did a great job walking me through the entire steps of the process- the insurance, the banking, the receiving of money and the payment – laid it out in a language I could understand. They told me how it was going to play out and it was all pretty quick and easy – easier than I thought. Ali is the one I dealt with and he's a good guy who is very personable and stayed in t... Read More
- Monte J - Cumming, GA
5/5 Stars
Ali and the office staff was always professional & courteous. We were always kept apprised of the status of our order and schedule of the installation. Would definitely recommend 1st National to friends.
- Joyce A - Buford, GA
Wonderful Company; I Highly Recommend Them
1st National Roofing did a great job putting the roof on and went above and beyond. We were trying to get everything completed for closing and they worked with the insurance company to get everything processed quickly. Typically it takes a lot longer. They were communicative and prompt with returning phone calls and I felt they did a tremendous job.
- Renee H - Suwanee, GA
Professional Install Teams
Dedicated Project Manager
Most Jobs Completed in 7 Days
For 6 Months Pay Nothing*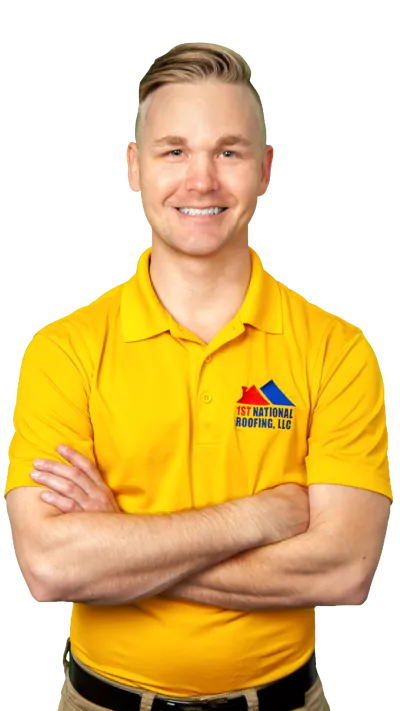 Click 1 To Learn About
Our Process
Click 2 To Learn About
24/7-365
Click 3 To Learn About
Appointments
Click 4 To Learn About
Financing
Click 5 To Learn About
Working for You
Click 6 To Learn About
Your Investment
See How Fast & Reliable
A Roofing Company Should Be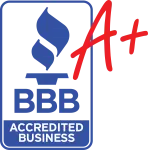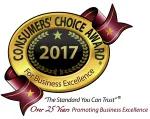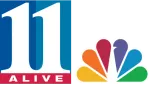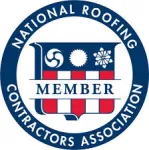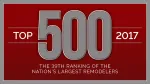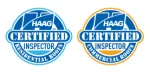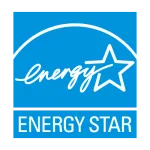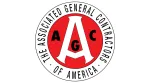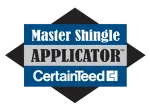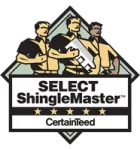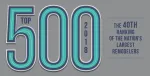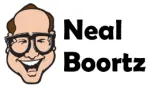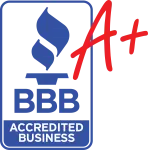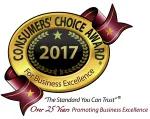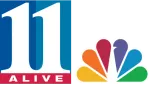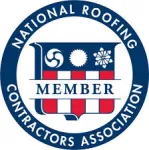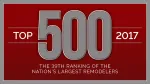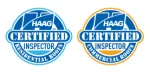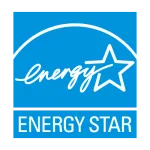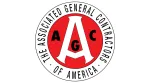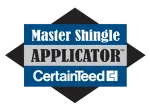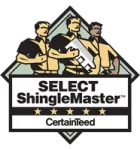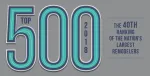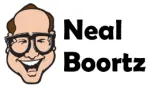 1st National Is The Team You Can Trust
An open line of communication is key to any relationship. Hiring a roofing contractor is no different. When you hire 1st National Roofing, LLC to install your next roof, we will be up front and explain in detail every aspect of the solution we are providing. Rest assured that we will answer your inquiries in a timely manner, and we understand that information is important to maintaining the reputation we have built.
Learn More
About Us
Proudly Providing These Professional Residential Services