Free Roof Assessment
Next Day Appointments
Professional Install Team
Call Us 24/7-365
Dedicated Project Manager
Most Jobs Completed in 7 Days
For 6 Months Pay Nothing*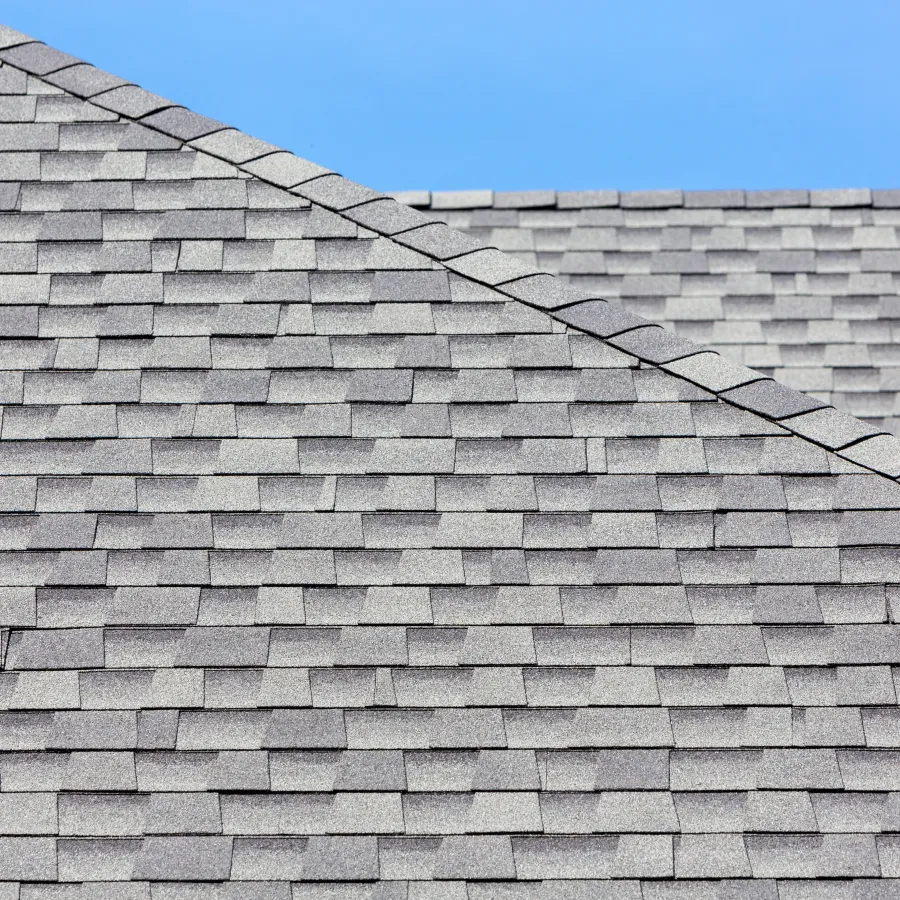 Tega City Roofing Installation & Repair
1st National Roofing is a residential roofing company proudly servicing residents of Tega Cay, South Carolina. We also provide roofing inspections and repairs for commercial customers. Our licensed roofing contractors will walk you through the entire process and utilize time-proven materials and installation techniques to maintain your roof's integrity for many years to come. We regularly work with insurance companies to ensure that your roof is replaced correctly and quickly.
Proudly Providing These Professional Residential Services
See How Fast & Reliable
A Roofing Company Should Be
Professional Install Teams
Dedicated Project Manager
Most Jobs Completed in 7 Days
For 6 Months Pay Nothing*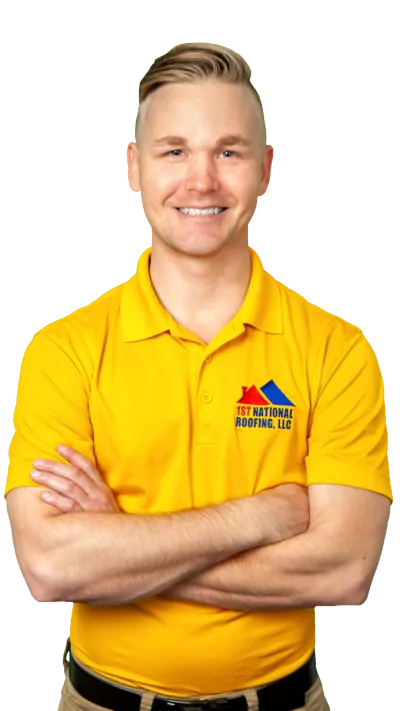 Click 1 To Learn About
Our Process
Click 2 To Learn About
24/7-365
Click 3 To Learn About
Appointments
Click 4 To Learn About
Financing
Click 5 To Learn About
Working for You
Click 6 To Learn About
Your Investment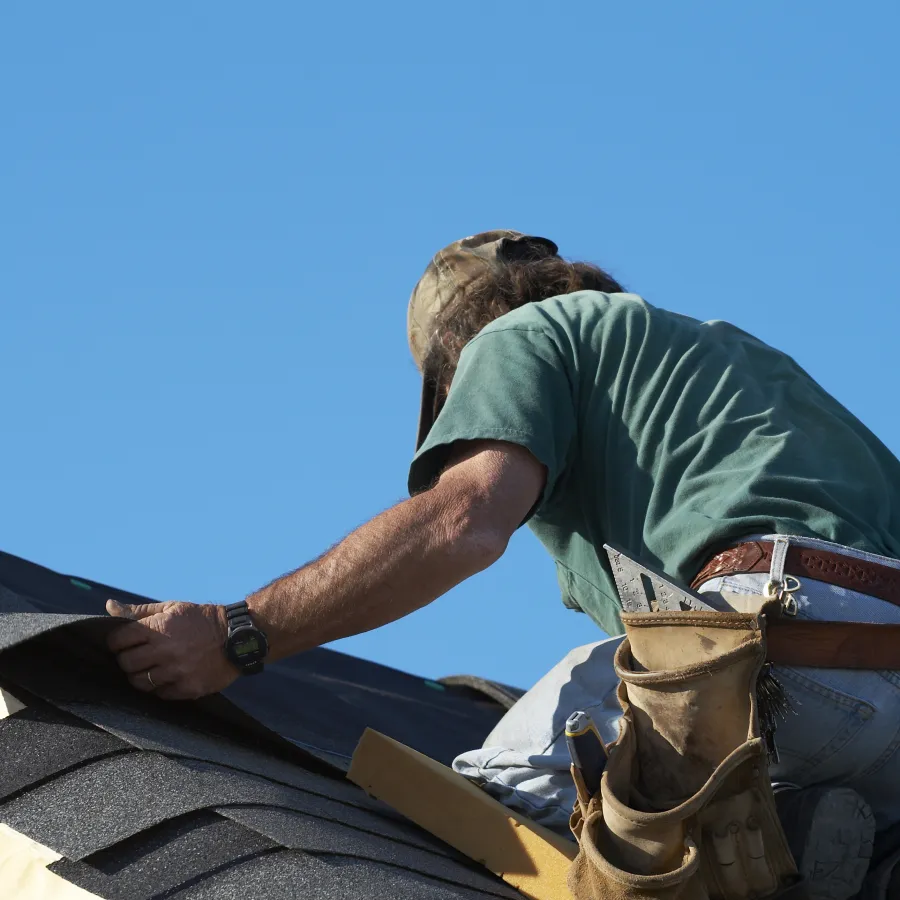 Trust Is Key When Hiring A Residential Roofing Contractor
Whether your roof was damaged by wind or hail, or just succumbing to old age, our Tega Cay licensed roofing contractors are here to help you choose the best course of action based on your home or business's roofing needs. The team at 1st National Roofing can quickly repair your roof and get it back to operational condition, or if a roof replacement is advised, we can have you through the installation process within a week.
When choosing a new roof for your home, you want a licensed roofing contractor who has the experience to help you make major decisions while still listening to your goals and desires for your new roof. We install many different types of roofing products including metal, slate, and tile roofing. We also offer gutter installation and gutter guards. Our highly-trained roofing professionals use time-proven materials and installation techniques to maintain your roof's integrity for many years to come.
1st National Roofing proudly provides residential and commercial roofing services to the city of Tega Cay. Call our award-winning customer service team today to schedule your free roof inspection appointment!
Contact Us!
Tega Cay Residential Roofers
At 1st National Roofing, we strive to be a residential roofing contractor who has built the trust of our entire community. As a certified roofing company, we are proud to be one of the highest rated residential roofing contractors in the Tega Cay area. 1st National Roofing's licensed roofing contractors are HAAG Certified, which makes them a true authority in our field. Our highly-trained staff will treat your home as if it were their own, and we understand the mess and intrusion of re-roofing can be lessened using common sense tactics.
Shingles are the most common residential roofing system. Over the years, shingle roof types, colors, and options have evolved tremendously. 1st National Roofing will happily make suggestions for colors, styles, and various other options available to help you design the perfect roof for you. To browse our complete collection of shingle roof offerings, call 1st National Roofing today to set up an appointment with one of our dedicated project managers.


Teag Cay Commercial Roofing
At 1st National Roofing, we install many different types of commercial roofing products to ensure that we have a solution for your roof's needs. We understand that your customers must be able to reach your front door, therefore, we will devise a plan that will keep your flow of traffic unimpeded whenever possible. 1st National Roofing will keep you highly informed about any move we make, and will value your input as to what makes your business run more smoothly.
About Tega Cay
As of the census of 2000, there were 4,044 people, 1,509 households, and 1,228 families residing in the city. The population density was 1,630.0 people per square mile (629.6/km²). There were 1,509 households out of which 37.6% had children under the age of 18 living with them, 74.6% were married couples living together, 5.2% had a female householder with no husband present, and 18.6% were non-families. 15.0% of all households were made up of individuals and 4.0% had someone living alone who was 65 years of age or older. The average household size was 2.68 and the average family size was 2.99. The median income for a household in the city was $80,227, and the median income for a family was $82,926.